Larry's Lakehouse
​
An Assisted Living Facility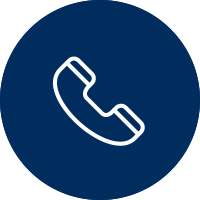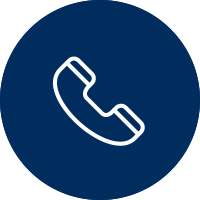 Facility # 106601
&
Facility # 107232
If you have any questions or would like more information, our advisors will be happy to help.
Contact Us
Fill in our contact form:
Download Employment Application
Join Our Team
We are always looking for dedicated individuals to join our caring team.
If you're interested in joining our team fill out the form above and we'd be glad to talk to you!