Larry's Lakehouse
​
An Assisted Living Facility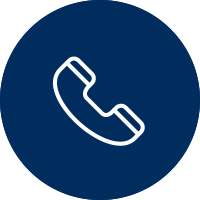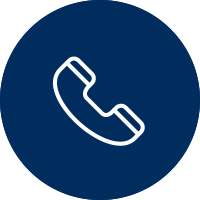 Facility # 106601
&
Facility # 107232
Larry's Lakehouse

is here to assist you with both long-term or respite solutions, providing excellent and professionally trained staff for the best care.
Services at Larry's Lakehouse
Although services and amenities vary slightly our care level typically includes:
Trained staff available 24-hours a day

Daily physical fitness, creative, social, learning and spiritual activities.

Three delicious, well-balanced meals served daily featuring a variety of menu choices with snacks available throughout the day

Wellness care by a licensed on-staff nurse

Weekly housekeeping and daily trash removal

Weekly personal laundry

Gracious accommodations.

Maintenance of building and grounds
'
Short Term - Respite Care
A short-term or respite stay is a convenient option when planned or unforeseen circumstances require a temporary separation from your loved one. Knowing they can move seamlessly into an emergency care environment that supports their wellness needs allows peace of mind when you are called away for business or vacation, or if you just need a short break from caregiving.

A respite care stay also offers guests and family members the extra security of personalized care during an illness or rehabilitation after a hospital visit while reducing the likelyhood of a return visit to the hospital.